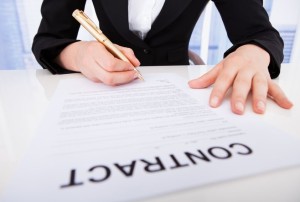 Experienced
dg Texas Consulting has expertise in helping your startup or large corporation with complex, technical products and services. With a background in mechanical design and over 20 years in turbine engine maintenance, repair, and overhaul, we have the knowledge to bring your technical solution to market.
Government Contracting
Setup in Government Systems
Finding the right opportunities
Selling to the government
Writing the perfect proposal
Finalizing contracts
David Gay
David has over 20 years experience with commercial and government business development. A Class of '86 graduate of Texas A&M University, David can help you grow your business and streamline your processes.